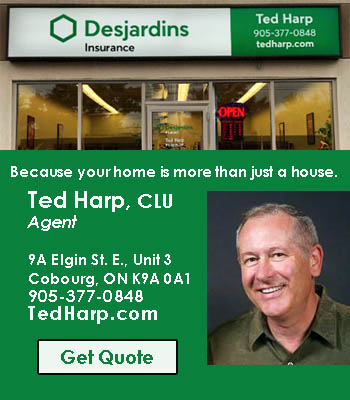 Members of the Peterborough County Detachment of the Ontario Provincial Police (OPP) and emergency crews are currently at the scene of a fatal motor vehicle collision that occurred on Highway 7 between County Road 38 and Asphodel 3rd Line.
A collision involving an eastbound tractor-trailer and a westbound sport utility vehicle (SUV) occurred just shortly after 1:00pm. The driver of the SUV has been pronounced deceased at scene. No other injuries were reported at the time of the collision.
The cause of the collision remains under investigation. Highway 7 remains closed between County Road 38 an d Asphodel 3rd Line while members trained in collision reconstruction measure and document the scene.
The Highway 7 closure will remain in place for several hours while police investigate.
Anyone who may have witnessed or has video/dash camera footage of the collision and has not spoken with police is asked to contact the Peterborough County OPP Detachment at 1-888-310-1122.