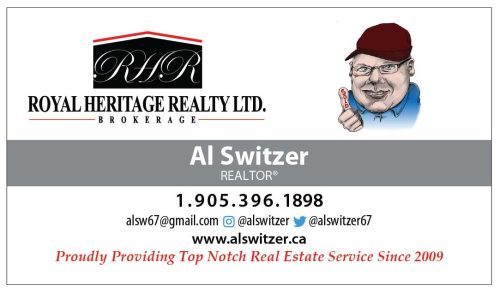 As part of a filming documentary called "Air" the Canadian Armed Forces Parachute Team are scheduled to jump high above Victoria Beach on May 24, 2023 starting at 8 p.m.
Residents are invited to attend at the waterfront.
Last week, the SkyHawks announced the upcoming show, but didn't give a time.
The show, like all of their performances depends on the weather.