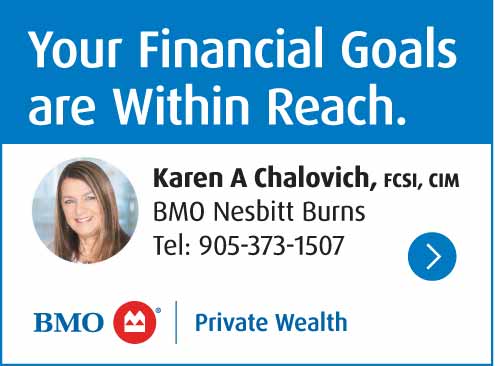 Paramedic Services Week, May 21 to 27, 2023
In honour of the nearly 11,000 dedicated paramedics in Ontario, Paramedic Services Week 2023 will kick off on Sunday, with a focus on "Diversity in Paramedicine – The Patient. The Provider. The Profession." The theme highlights the need to address the complexities and opportunities related to Diversity, Equity, and Inclusion (DEI) within the profession and our communities.
"Every day, Ontario paramedic services are entrusted with the responsibility of attending to individuals with diverse backgrounds and a wide range of needs. We appreciate how culture, religion, and language significantly shape the care we provide,' says OAPC President Michael Sanderson.
Throughout the week, the OAPC and paramedic services will raise awareness and engage in initiatives to encourage conversations and knowledge-sharing on DEI. The aim is to provide a platform for diverse voices to be heard and to foster a greater understanding of what inclusivity and cultural competence looks like within paramedicine.
"We encourage all Ontarians, including our valued paramedics, to participate in this important conversation. Your input is vital in our journey towards improvement," continued Chief Sanderson.
"We know how hard our teams work to keep communities safe and healthy and we want ensure needs are being met on all sides.
"The main purpose of Paramedic Services Week is to honour paramedics and their unwavering commitment to the welfare of others. By embracing DEI in paramedicine, the capacity to provide exceptional care that respects the diverse needs and backgrounds of both paramedics and the individuals they serve is greatly enhanced.
Learn more about paramedicine and the work that the OAPC does as the voice of paramedic leadership in Ontario at www.oapc.ca.