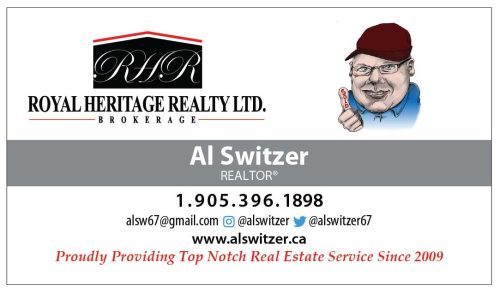 Based on the popular Disney Channel Original Movies, Disney's DESCENDANTS: The Musical is a musical jam-packed with comedy, adventure, Disney characters, and hit songs from the films.
Members from Musical Theatre Program and Choirs make up the cast and chorus of this amazing show.
…..
A Rotten to the Core clash between good and evil!
La Jeunesse Youth Choirs is celebrating its build-back year with a special musical theatre presentation of Disney's Descendants: The Musical. 
A decidedly wicked musical romp sends the offspring of Disney's evil villains to school with the children of storybook heroes. Do the troubled teens carry on their parents' wicked ways, or do they learn to be good?
…..
Performances
Friday May 19th @ 7pm
Saturday May 20th @ 2pm – Almost Sold Out
Saturday May 20th @ 7pm
Show Runs 2 hours (including intermission).
TICKETS: $25 per person plus handling and are available through the Concert Hall in Victoria Hall box office at 55 King Street West, Cobourg, or Online at:The Descendants | Experience Cobourg
Box Office: 1-855-372-2210
…..
For more information visit – https://www.lajeunessechoirs.com/