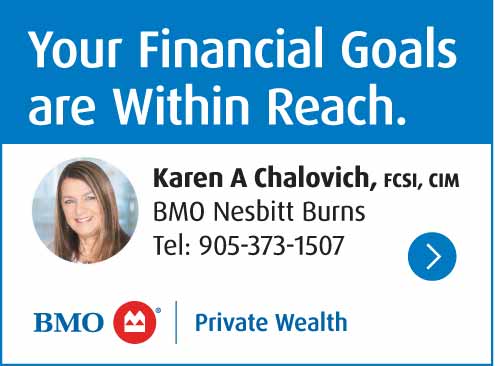 (Today's Northumberland file photo)
By Cecilia Nasmith/Today's Northumberland
The Town of Cobourg's Community Services Division invites all residents to attend a special sunset show of the Canadian Armed Forces Parachute Team, the SkyHawks, which is planned for May 24 at Victoria Beach.
This performance will be filmed for a documentary called Air and the group – which has been featured at several Waterfront Festivals in the past – has expressed an interest in conducting the sunset portion of the documentary in Cobourg.
Further details on timelines for the jump are yet to come, but will be shared as soon as available.