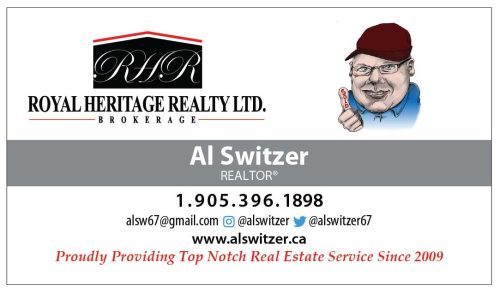 The Castleton Sports Clubs annual Fishing Derby took place over the weekend with over 300 children taking part.
The Fishing Derby held at Ryken's Pond, just north of Castleton was held on Saturday, May6, and Sunday, May 7, 2023 from 8 a.m. to 3 p.m.
It's the second year the Castleton Sports Club after taking over from the Warkworth Service Club.
With families at the event, it's expected 700 people or more were enjoying the weekend at the event.
"We've blown away last year's number before lunch time," said Jeff Turney.
Approximately 226 rainbow trout measuring approximately 12-inches long were put in the pond, but there are also ones that have been in the pond for several years.
The biggest fish caught over the weekend was 7.7 pounds.
Turney said the look on the young children's faces when they bring in a fish is amazing.
"It looks like they've caught the Loch Ness monster."
All funds raised go to support the Castleton Sports Club.