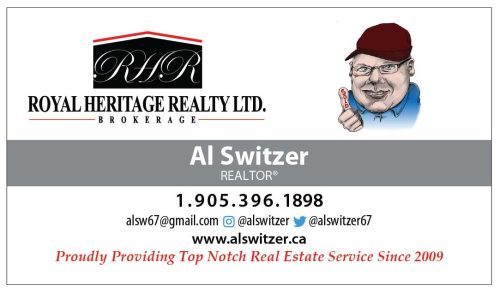 The 2023 Cobourg Survivor Thrivers Dragon Boat Season is officially underway after a ceremony on Monday, May 8, 2023.
The ceremony included the "Awakening of the Dragon" and the official launch of the Noble Lady dragon boat.
Coach Steve Wilkes is back from his adventures in the sunny south over the winter.
The "Awakening of the Dragon," dates back years in Chinese tradition.
During the opening remarks for the season, a Cobourg businessman was thanked for his grateful support to the club.
Brad Trumper is owner and founder of Boomer Brand Management. During Covid, Brad heard that the Survivor Thrivers were in need of a team shed to store all of their various pieces of equipment and fundraising paraphernalia.
Not only did Brad take it upon himself to get in his truck and research/visit shed manufacturing sites, but he purchased a beautiful wooden shed for the club and arranged delivery from Better Way Sheds in Belleville. Brad went even further, when the shed when it arrived was a not so flattering yellow color so Brad asked the club to select a color and he personally went to the Benjamin Moore Store in Cobourg and hand delivered paint so that the club could have a team bonding experience.
But Brad wasn't finished just yet.
He put the club in touch with Jamie of Beyond Signs designed and installed these beautiful signs that grace the club's building.
Sandy Ward said, "There are not words to convey the appreciation that our group feels for Brad for this generous donation in the form of this beautiful team shed."
Ward went on to say the name of the shed is called, "The Kitchen."
"A place where 6s friends and family meet. We lost one of our new team members to this disease shortly after she joined the team. Tracy Kitchen who was also a local entrepreneur being the owner of Taps and Corks in Cobourg. She was a very generous and kind individual and those that had the pleasure of meeting her, remember her when friends and family meet in the Kitchen."
Dan Krozonouski is the team trainer that will help with exercise classes to get the paddlers ready.
Shortly after the speeches, team captain Jenny McCaig dotted the eyes to "Awaken the Dragon" then team members brought the boat to the water, and launched it on a beautiful sunny and warm evening.