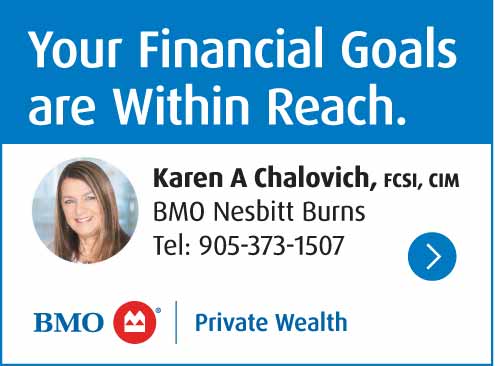 St. Joseph Catholic elementary school in Cobourg held its annual Science Fair in the gym on Tuesday May 2, 2023 during Catholic education week. The students in grades 4-8 all designed a project with an experiment and research through the inquiry and investigation process.
Three students designed their own hydraulic systems, one a robotic arm, and the other a hydraulic elevator. Kingston Hale, Kennedy Jaynes and Ainsley Boundy, all grade 7 students used their investigation skills to complete these STEM projects that demonstrated their ability to use hydraulics to make their well designed machines move.
The science fair was well attended by many parents and grandparents and the students all enjoyed showing off their hard work.
This year, the primary division added an art fair in the school library. Many magnificent works of art were on display for all to enjoy!