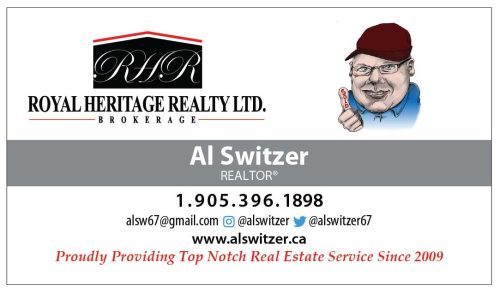 The VOS marks their return to Victoria Hall with a successful run to sold out crowds!
The VOS announced today that its successful run of THE SOUND OF MUSIC had its closing night gala on April 22, 2023 at 7:30 PM at the Concert Hall in Victoria Hall (55 King St. W).  The production featured a live orchestra conducted by Jill Baker and a cast of local and emerging performers including; Taylor Cole in the role of Maria von Trapp, and J.P. Baldwin as Captain von Trapp.  Check in at the VOS site for a listing of full cast and crew.
"I've been delighted to see capacity crowds in Victoria Hall once again! We are so grateful to our audiences for supporting VOS Theatre! I couldn't be prouder of our incredible principal actors and the emerging talent – especially young people – who rounded out our ensemble cast; our amazing orchestra directed by Jill Baker; our dedicated crew, and co-producers Jeff Halligan and Nelia Amaro, who helped realize this years-long dream of returning our brand of musical theatre to our home in Cobourg," says Joel Varty, Artistic Director and President of the VOS Theatre.
"Thanks to the overwhelming support from our Northumberland audiences and businesses, the VOS Theatre can continue to support local talent both on and off stage.  We are especially grateful to Joel Varty whose vision and commitment to this production inspired us all, and a personal thanks to my co-producer Nelia Amaro, for her tireless fundraising efforts," says Producer, Jeff Halligan.
Set in Austria in 1938, The Sound of Music is based on the true story of Maria von Trapp – who takes a job as a governess to a large family while she decides whether to become a nun. She bonds with the children through their mutual love of music, and falls in love with their widowed father, Captain von Trapp.
The VOS production featured J.P. Baldwin (VOS production of Guys and Dolls, Stirling, Factory Theatre performer) in the role of Captain von Trapp, and Taylor Cole (Snow White and the Magnificent North of 7, and the Rocky Horror Show) as Maria von Trapp.
Other cast members included (in alphabetical order); Liam Amaro, Nelia Amaro, Loiuse Calnan, Emmalyn Carleton, Camryn Chalovich, Indigo Chesser, Liam Cragg, Florence Fletcher, Meghan Flindall, Rose Flindall, Sidney Gallimore, Cassie Hinds, Alexia Kerr, Maren Margeson, Susanne Pacey, Kelly Paron, Gary Potter, Maddie Racine, and Brody Welch.