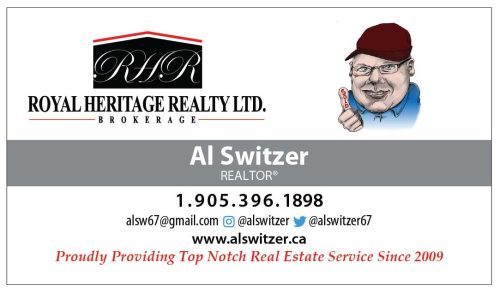 Cobourg fire department responded to a rubbish fire early Wednesday morning.
At approximately 12:30 am firefighters responded to the rubbish fire on John Street.
When fire crews arrived they found a large pile of garbage beside the house that had been partially extinguished by tenants.
Firefighters spent the next hour sifting through the garbage making sure it was extinguished.
Captain Chris Post said with the amount of combustible material stored by the tenants it had the potential to be a very serious fire and added especially with the close proximity of the neighboring house.