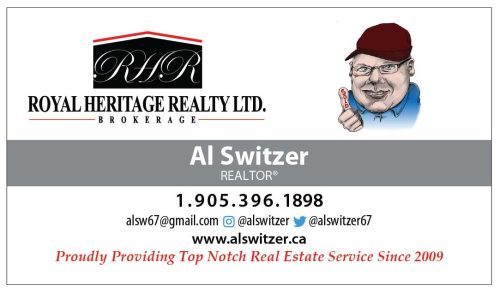 Cobourg Mayor Lucas Cleveland said he has full confidence in staff monitoring the unsanctioned overdose prevention sites.
Speaking for the first time since the second tent was set-up in Victoria Park on March 24, 2023, Cleveland told Today's Northumberland on Thursday, March 29, that he and council were informed, "a group of individuals were operating a unsanctioned consumption site within the town of Cobourg."
Cleveland said he couldn't share the details, as it's an ongoing investigation and is in the hands of by-law enforcement.
"They are doing their due diligence and working in the means they are able too, to follow through on what needs to happen."
Cleveland wouldn't speculate or say what could happen, but did reiterate from what he has said from the beginning.
"Illegal sites are illegal sites and we'll never stand for illegal action within the Town of Cobourg. I have all of the faith in our by-law team to do what they can do within their rights to continue to work to shut these sites down."
A small group of people started the unsanctioned overdose prevention sites that have operated at secret locations for the last two Friday's from 7 p.m. until 10 p.m.
Cleveland said that he can't speak to what organizers will do, but stated, Cobourg council has come out in full opposition to to the unsanctioned sites along with the Chief of Police, Police Services Board, MPP David Piccini.
"What you're seeing is a comprehensive, united front of organizations within this community that are saying, no, this is not an appropriate way to move forward."