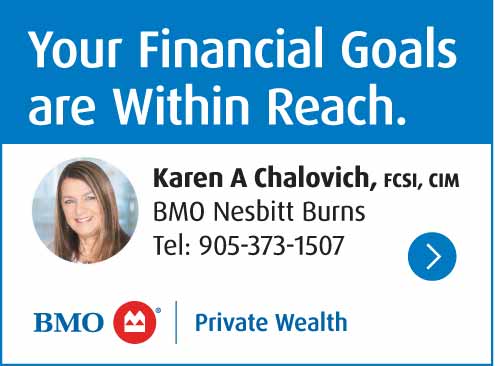 A 38-year-old Cobourg man is facing charges after an incident early Monday morning.
On Tuesday, March 28, at 12:05 a.m., police were called to a downtown business for a report of a possible break and enter. Upon arrival, officers located an individual matching the description provided to police, and officers observed the individual exposing himself.
As a result, the 38-year-old Cobourg man was arrested for indecent acts. Upon arrest, police located a small quantity of crystal methamphetamine. The man was charged with the following offences:
1. Indecent acts contrary to section 173(1)a of the Criminal Code of Canada (CCC)
2. Possession of a schedule I substance- contrary to section 4(1) of the Controlled Drugs and Substance Act
3. Fail to Comply with Probation – contrary to section 733.1(1) CCC
4. Mischief – Contrary to Section 430(1)(a) CCC
The accused was released on an undertaking with a court date scheduled for May 10, 2023.