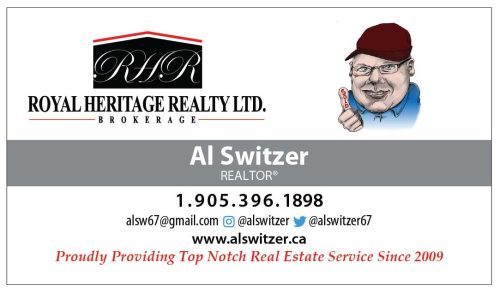 A Cobourg resident sent a e-mail to Today's Northumberland that was also sent to Deputy Mayor Nicole Beatty regarding the unsanctioned Overdose Prevention Sites (OPS) that will be happening once a week on Friday's in Cobourg.
It was announced last week that without any consultation with the town, a unsanctioned OPS will take place every Friday from 7 p.m. to 10 p.m. at undisclosed locations.
All of Cobourg Council endorsed a motion on Monday, March 20, 2023 to urge organizers to follow the appropriate process to created a supervised consumption site.
Beatty abstained from the vote.
Dear Deputy Mayor Nicole
The individuals who are taking advantage of drug free tents (unknown private property) invite unknown dangerous offenders and violence to our area.
We had dangerous individuals last winter enraged, with terrific strength and violent. We had a lot of damages. It was awful.
Our community really needs to be protected Nicole.
May God protect us.
Johanne Loken