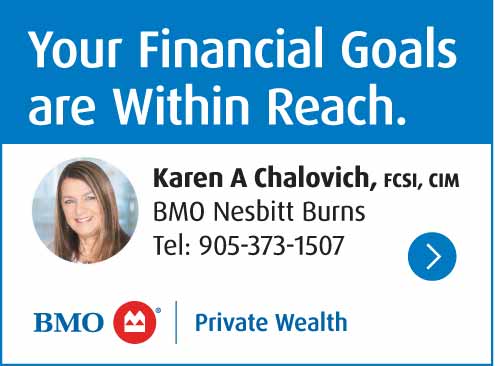 Castleton United Church Gourmet Dinner Draw is taking place , once again.
Ted Westbrook of Westbrook Catering will donate & prepare a 5 course Gourmet Meal, including food, dishes, serving & cleanup for you & 5 other people in your home.
This is offered to those living in the cities of Oshawa, Trenton & Peterborough & all areas in between.
Tickets are $5 each & can be purchased from members of Castleton United Church, 1815 Percy St. Castleton or by calling Irene 905 344 7343 or the church office 905 349 2736.
The draw will take place on Mother's Day, Sunday, May 14, 2022.
All Proceeds will go towards ongoing expenses of Castleton United Church.