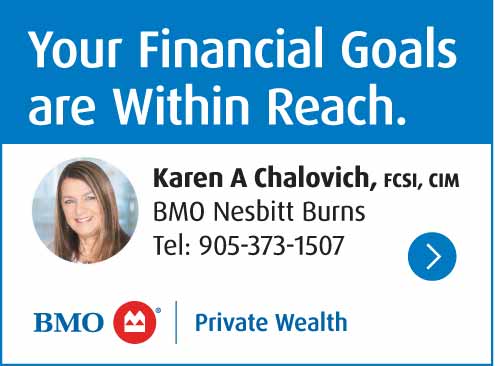 Citizen group invites the public to check out their proposal to address the immediate needs of Cobourg residents experiencing homelessness. A prototype of the cabin will be on site.
A group of concerned volunteers from across Northumberland County has proposed to Council one small part of the solution to the housing crisis we face.
As a transitional, emergency response to fill the gap in housing, the group proposes a "village" of 9-12 sleeping cabins: small, "bunkie" style insulated units, where a person can shelter, sleep, and keep themselves and their belongings safe. Washrooms and cooking facilities are shared in a separate common space. This supportive housing program will include on-site management, and offer social services such as mental health and addiction counselling and WrapAround Facilitation.
Successful examples of this sleeping cabin village can be found in Kingston and Waterloo. A Peterborough group is currently working towards a similar goal. Established sleeping cabin villages have existed across the USA for years. From them NSCC has incorporated not just the cabin prototype, but also the governance, resident supports, and community integration to prove village viability over time and help residents transition to longer term housing.
NSCC has been working with the Town of Cobourg to licence a location for a 6-month pilot project to house 9-12 people experiencing homelessness. As part of the process, NSCC is hosting a Community Open House at the Cobourg Public Library on March 21st 4-8pm.
NSCC has borrowed a sample sleeping cabin from the established Kingston village. The public is invited to drop in and understand how the project has evolved, share their ideas, hopes, concerns and feedback with the Collective so that we can evolve further.
Alastair McKeating, who chairs the Collective, states: "our engagement to-date with hundreds of Northumberland residents continues to inspire us to become the first achievable piece to bridge the housing gap that we all acknowledge is a heart-breaking situation. It's not the best solution, it's not the long term solution, but it can provide some respite for a small number and other providers can follow with more enduring solutions."
About Northumberland Sleeping Cabin Collective: We are members of Northumberland County – housed and unhoused – advocating for a pragmatic emergency response to the need for shelter and housing for our neighbours. We are only the first step.
Find out more at: www.facebook.com/northumberlandcabins