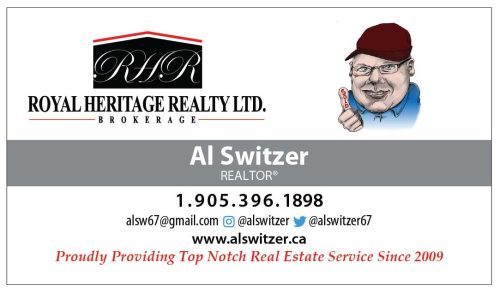 On Saturday, March 25, 2023, starting at 9:00 am, YMCA Northumberland is launching its annual YMCA Strong Communities Campaign with the kick-off Cycle Challenge. During the Cycle Challenge the 2023 campaign chairs and fundraising goal will be announced!
The Strong Communities Cycle Challenge features four 30 minute CycleFit sessions where individuals or groups can register for a participation fee of $25 (per session).
Each session follows a theme including, "Oldies But Goodies" "Party On" "Latin Vibes" and "Best of the 80s" .
Participants are strongly encouraged to have fun by dressing for the theme.
This year, raffle tickets are being sold for the chance to win and indoor Cycle from Matrix worth $3,000. Raffle tickets are available for purchase at the Cobourg and Brighton locations until March 25th.
"Every year we look forward to launching our YMCA Strong Communities Campaign with our favourite kickoff event, the Strong Communities Cycle Challenge," says Eunice Kirkpatrick, Chief Executive Officer, YMCA Northumberland.
"The funds raised throughout the year are used to help people in our communities lead healthier lives, no matter their financial background.
Through our many programs, including Child Care, Health and Fitness, Aquatics, and Camp, we are helping people of all ages and stages in their journey to better health. The Strong Communities Cycle Challenge is a great way to raise awareness about the benefits YMCA Northumberland brings to Northumberland County while providing opportunities for our community
members to come together to socialize and experience some high energy fun activities."
The event is open to everyone, no experience or membership necessary.
Please visit ymcanrt.org to register for the Strong Communities Cycle Challenge or stop by our Brighton or Cobourg locations to buy raffle tickets.
For more information, please contact:
Raff Melito
Manager, Marketing + Communications
YMCA Northumberland
raff.melito@nrt.ymca.ca