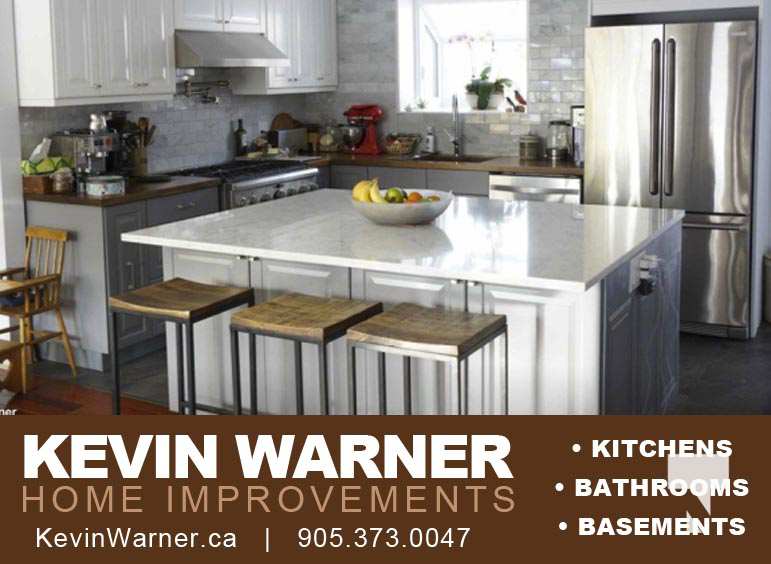 Rebound Child & Youth Services Northumberland will be hosting an Easter Bake Sale benefitting both Rebound and the Northumberland United Way.
The Bake Sale will be held on April 5th and April 6th from 10 AM to 5 PM at the Rebound Office at 700 D'Arcy Street North, Unit 20, Upper Level.
The two-day event included heaps of delicious goodies baked by Rebound staff, Board, volunteers, and committee members, as well as a generous donation by some fantastic local bakeries throughout Northumberland, including the Dutch Oven, Frosted Flour, Centre and Main Chocolate Co., Dooher's Bakery, and many more.
"We are so grateful for our community partnership with Northumberland United Way who help fund the work we do to bring important parenting programs to families in our community", said Carol Beauchamp, Executive Director of Rebound Child & Youth Services. "Because of their support, our Triple P Positive Parenting Program makes such a huge difference in our community and strengthens our mission and vision for the wellness of children, youth, and families."
Funds raised will help provide program opportunities for the children, youth and families of Northumberland County and will allow them to reach their fullest potential.