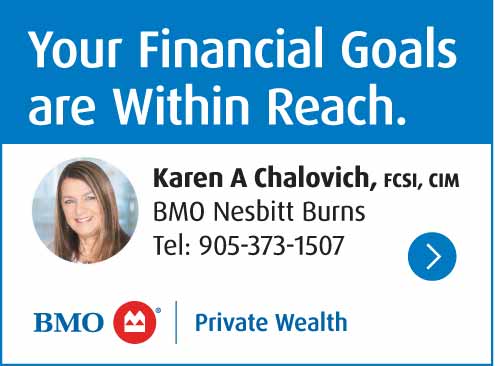 By Cecilia Nasmith/Today's Northumberland
With last year's resignation of Poet Laureate Jessica Outram, Cobourg council debated at this week's committee-of-the-whole meeting how to name her replacement.
Councillor Miriam Mutton made the motion – which council passed – to make the appointment in the way it has always been done. The make-up of the committee to do so will be confirmed in time for the recruitment process to begin over the next few weeks, but Mutton's motion did include the appointment of Randy Barber to the committee as council's representative.
She had remarked that "perhaps the best writer on council may volunteer? I don't know if we have published writers or authors…"
Barber took that opportunity to step forward, "having written poetry when I was about 17 – that was when the mountains were cooling.
"Should there be no one else here who would be fulfilling this role on behalf of council, I would put myself forward to assist on this committee to find the next poet laureate."