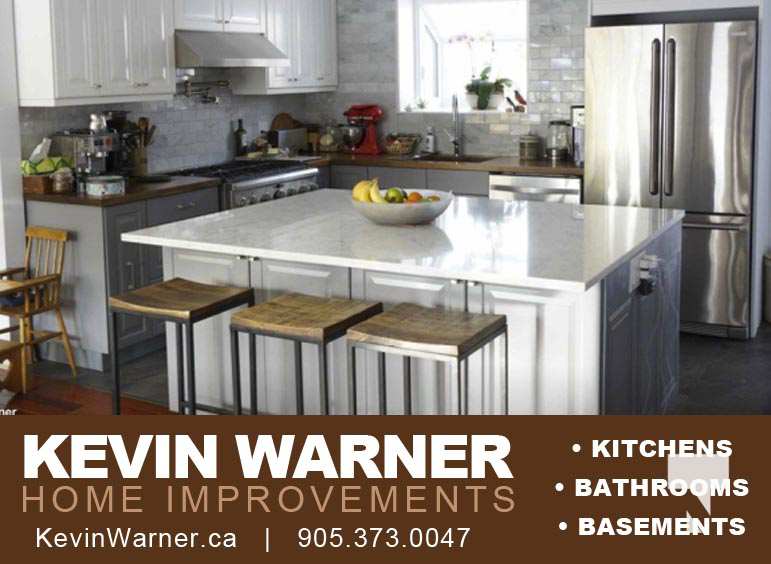 A Conservation Officer with the Ministry of Natural Resources and Forestry examines a number of dead fish discarded in Alnwick/Haldimand Township.
The carcasses were reported to MNRF on Sunday, March 12, 2023 and were found just by Benlock Road and Beauchamp Road near Shelter Valley Creek south of County Road 2 east of Grafton..
Two weeks ago a number of dead fish carcasses were also found in the immediate area.
The area the fish were found does not open for trout until the forth Saturday in April.
Anyone with information is asked to call 1-877-847-7667.