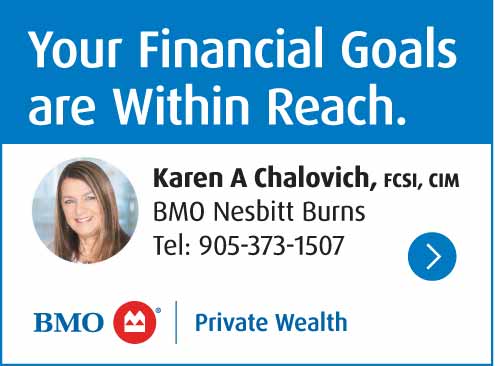 By Jeff Gard/Today's Northumberland
A late goal cut the deficit to one for the Campbellford Rebels, but the Picton Pirates held on for a 3-2 victory in the opening game of the Provincial Junior Hockey League's Tod Division playoff series Thursday night in Picton.
Picton led 1-0 after the first and 3-1 after two periods of play. Brock Kelsh notched the first Rebels goal just over nine minutes into the second period, which trimmed the Pirates lead to one at the time.
In the third, Kyle Allan tallied Campbellford's second goal with just 25 seconds remaining in regulation time.
Campbellford will host Game 2 of the best-of-seven showdown on Saturday night. Puck drop is scheduled for 7:30 p.m. at the Campbellford-Seymour Community Centre.
The series shifts back to Picton on Sunday evening and the Rebels will host Game 4 on Tuesday night in Campbellford. The remaining games, as necessary, are scheduled for Thursday, March 16 in Picton, Saturday, March 18 in Campbellford and Sunday, March 19 in Picton, all 7:30 p.m. starts.