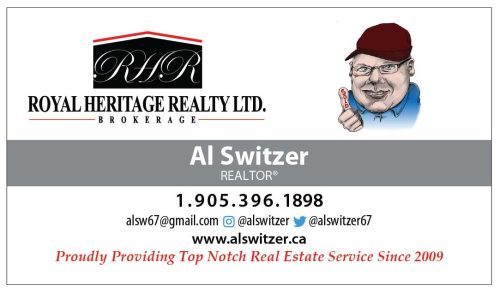 A 32-year-old male is facing charges after assaulting a snowplow driver last Saturday.
On Saturday, March 4, 2023, at approximately 9:30 p.m., members of East Division were called to the area of Wilson Road and Greenhill Avenue in Oshawa after a snowplow driver and a homeowner got into an altercation.  A pile of snow blocked the male's driveway after last week's snowstorm causing him to become upset and assault the snowplow driver. 
Scott PATTON, age 32 of Oshawa has been charged with Assault.
He was released on an Undertaking.
Anyone with new information about this investigation is asked to contact East Division at 1-888-579-1520 ext. 1687.
Anonymous information can be sent to Durham Regional Crime Stoppers at 1-800-222-TIPS (8477) or online at www.durhamregionalcrimestoppers.ca and tipsters may be eligible for a $2,000 cash reward.