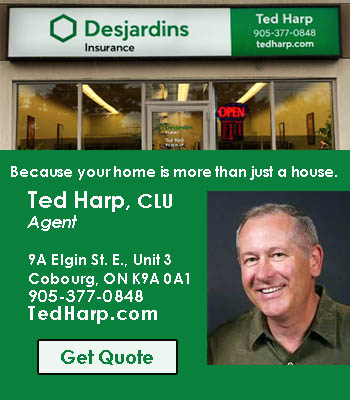 Wave after wave geese flocked to the Cobourg Harbour on Saturday, March 4,2023.
Thousands of waterfowl flew in to on Cobourg Harbour at the end of the day as the sun set on Saturday.
For over 30-minutes its estimated at least 2,000 Canadian geese descended on Cobourg Harbour for the evening.