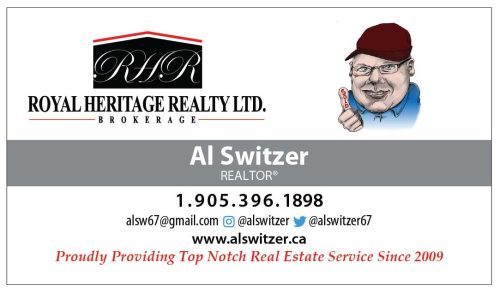 The Quinte West Detachment of the Ontario Provincial Police (OPP) has charged a driver after a traffic stop.
On March 3, 2023, at approximately 11:30 p.m., an officer was patrolling on South Trent Street, Quinte West. A traffic stop was conducted after a vehicle was observed travelling more than double the posted 60 kilometer/hour speed limit. Further investigation led to impaired driving charges.
Sha ne TURNER, 21 years old, from Campbellford has been charged with the following offences:
Operation while impaired – alcohol – Criminal Code (CC)
Operation while impaired – blood concentration (80 plus) – CC
Novice driver blood alcohol above zero – Highway Traffic Act (HTA)
Stunt Driving – excessive speed – HTA
Red light fail to stop – HTA
Cannabis readily available to driver – Cannabis Control Act
The accused was released from custody and is scheduled to appear at the Ontario Court of Justice in Belleville on March 23, 2023. Additionally, the vehicle was impounded for seven days, and their licence was suspended for 90 days.