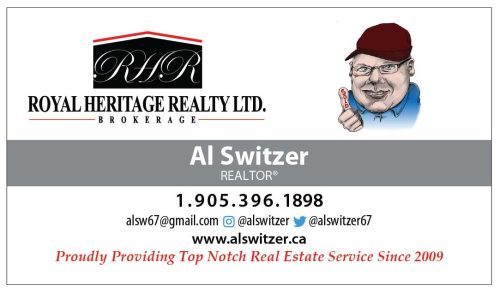 An Oshawa resident has been charged with obstruction as a result of a traffic stop in the Town of Cobourg.
On Monday, February 27, at 10:35 p.m., police conducted a traffic stop near Walton Street and University Street.
Police investigation revealed the driver provided a false name to police, was driving under suspension, and was driving in contravention of her licence condition.
As a result, a 44-year-old Oshawa woman was arrested and charged with the following offences:
1. Obstruct Peace Officer contrary to section 129(a) of the Criminal Code of Canada
2. Drive Motor Vehicle No Validated Permit contrary to section 7(1)(a) of the Highway Traffic Act (HTA)
3. Fail to Surrender Insurance Card contrary to section 3(1) Compulsory Automobile Insurance Act
4. Driving While Under Suspension contrary to section 53(1) HTA
5. Drive In Contravention of Conditions contrary to section 57(19)HTA
The vehicle was towed and impounded for seven days. The accused was released to a future court date on an appearance notice for the criminal charge and four summonses for the HTA offences