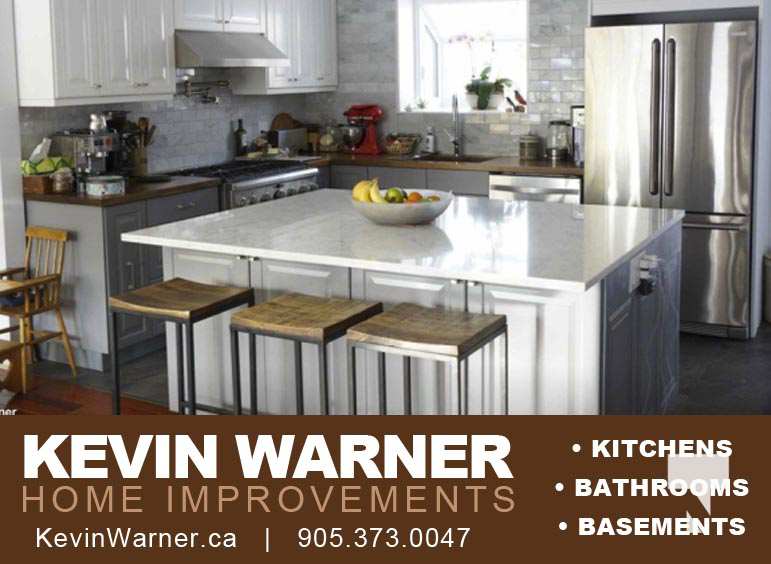 Two Quebec residents have been charged with theft after police responded to a report of distraction theft.
On Tuesday, February 21, 2023, at 11:50 a.m., police were called to a business parking lot on Division Street regarding a distraction theft in progress.
Through investigation, police obtained suspect vehicle information. With the assistance of the Cobourg Police Service (CPS) Criminal Investigations Branch, the vehicle was located at a parking lot on Elgin Street West.
Police located the two suspect males, who were arrested without incident.
As a result of the investigation, Robertino Dinu (30) from Laval, Quebec and Sorin-Claudiu Priboi (51) from St. Leonard, Quebec, were jointly charged with the following:
1. Theft Under $5,000.00 Contrary to Section 334(b) of the Criminal Code of Canada (CCC)
2. Fraud Under $5,000.00 Contrary to Section 380(1) CCC
3. Unauthorized use of Credit Card Contrary to Section 342(3)(b) CCC
They were released on the strength of an undertaking and scheduled to appear in the Ontario Court of Justice on March 29, 2023.
The Cobourg Police Service encourages the public to take precautions against distraction theft. Be aware of your surroundings. If someone appears suspicious and randomly tries to engage in a conversation, pay close attention to your property and always keep your purse or wallet secured and with you.
Report distraction theft to the police. Call 9-1-1 if you are a witness or victim of a distraction theft in progress.