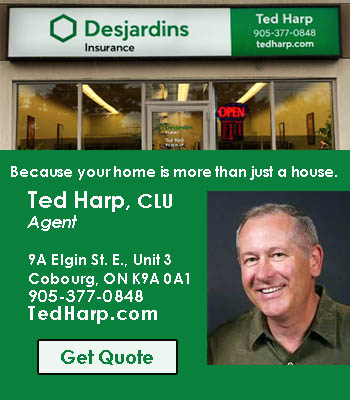 The Town of Cobourg would like to advise all residents that municipal flags across the town will fly at half-staff Friday, February 24 until Monday, February 27, 2023, to honour the passing of former long-time Town of Cobourg Employee Joe Kolodziej.
Joe enjoyed a 33-year career with the Town of Cobourg prior to retiring in August 2021. In addition to his community, Joe was dedicated to his siblings and family. On behalf of Cobourg
Municipal Council and all staff, we would like to extend our deepest sympathy to them.
At the approval of Mayor Cleveland, all municipal flags across the Town of Cobourg will be flown at half-staff starting Friday, February 24 to Monday, February 27, 2023.