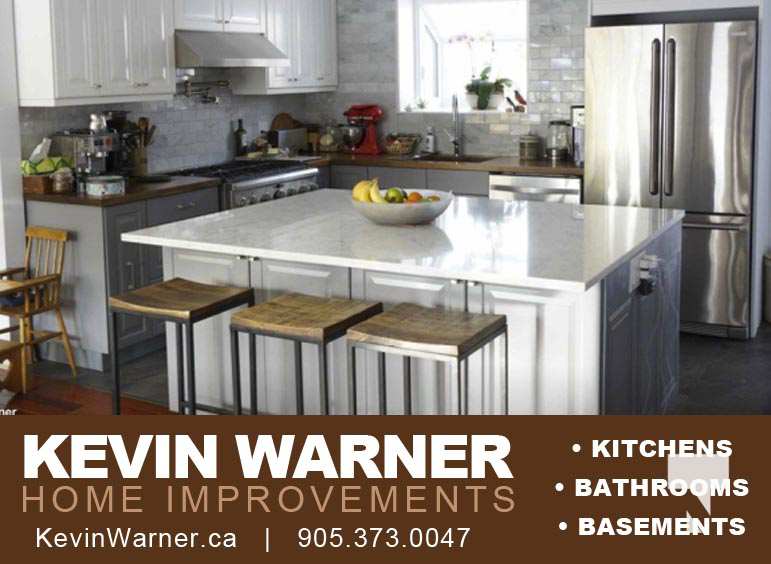 By Cecilia Nasmith/Today's Northumberland
Mayor Lucas Cleveland's motion to ask the Cobourg Public Library to release the names of employees making $100,000 annual salaries has passed, with Councillors Adam Bureau and Aaron Burchat plus Deputy Mayor Nicole Beatty voting in opposition.
The interval since Cleveland made the notice of motion has allowed research into the rules that apply, and council members agreed that this is a request only – council does not have the power to compel such a disclosure.
"There are many libraries and library boards that do report to the Sunshine List," Cleveland insisted.
But Legislative Clerk Brent Larmer gave his interpretation of the lengthy and convoluted rules under governing legislation, and said that public-sector agencies receiving less than $120,000 in provincial support are not required to make this disclosure.
There's a simple remedy, Burchat said – prevail on Northumberland-Peterborough South MPP David Piccini to provide more provincial funds to the library beyond the $120,000 mark.
Meanwhile, disclosure is entirely at the library's discretion.
Cleveland was not amused.
"Many of us were elected with a very clear mandate of more transparent and accountable government structure," he complained.
"For me, I am going to be against this," Bureau said.
"They are capable of making that decision if they wanted to make that public. I would like to leave it up to them."