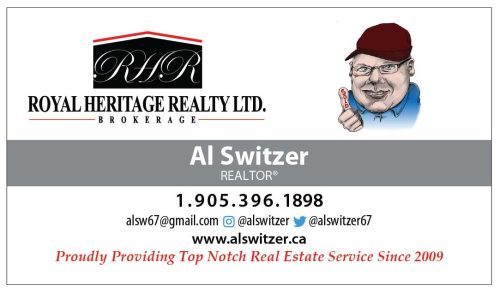 Female and Male Facing Numerous Fraud Charges in Bowmanville
A 26-year-old female and 39-year-old male are facing several fraud related charges after trying to register 20 vehicles by fraudulent means.
On Thursday, February 16, 2023, at approximately 3:30 p.m., members from East Division attended Service Ontario at 191 Church Street, Clarington for reports of a female who was attempting to register vehicles to person(s) who were not from Durham Region and believed to be fraudulent.  The female had also entered the same Service Ontario on other occasions for the same purpose.  A male and a female were arrested on scene without incident.
Latia STEWART, age 26, and Andre SAMUELS, age 39, both from Toronto are charged with: Utter Forged Document x16, Fraud Concealment x16, Possess ID document x20, Fraud Under $5000, Possession Forged Document x5, Attempt Fraud and Conspiracy to Commit.
Both parties were released on an Undertaking.
Anyone with information about this incident is asked to contact D/Cst. Taylor of the Financial Crimes Unit at 1-888-579-1520 ext. 5283.
Anonymous information can be sent to Durham Regional Crime Stoppers at 1-800-222-TIPS (8477) or online at www.durhamregionalcrimestoppers.ca and tipsters may be eligible for a $2,000 cash reward.