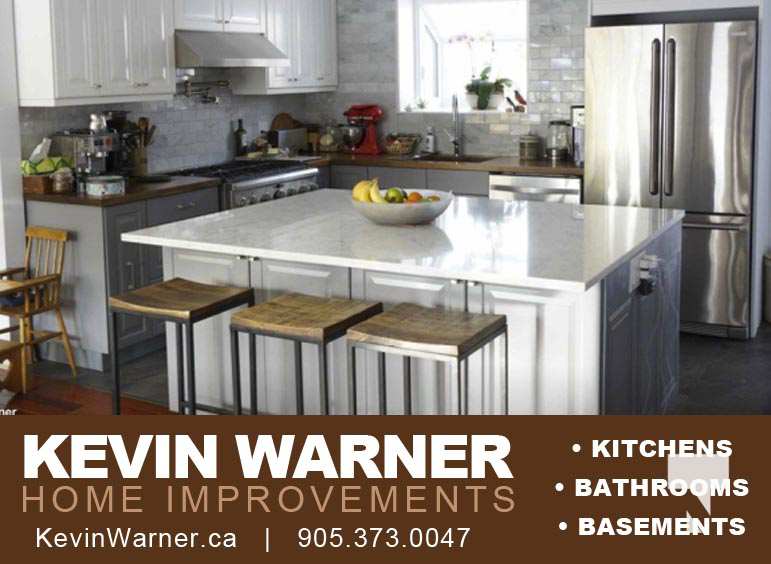 A grand concert will be planned at Cobourg's Trinity United Church to showcase its new organ – but that's just the end of a story that involved an amazing amount of work and a tremendous number of loving hands to get it ready.
For Trinity Minister of Music Debbie Fingas, it was a happy ending to the quandary they faced when it became apparent that their old organ had to be replaced. Though it was still functional, it did need some expensive work and involved parts that were obsolete.
"It was your 28-year-old computer, basically," Fingas said, describing the mother board and electronics it contained. Even the speakers were heading for an expensive retoning job.
Knowing churches are closing elsewhere, she kept her eyes open and soon saw this one advertised. It was from the Blenheim United Church. The church was being demolished as the congregation had got smaller and six brand new senior condos were built in its place. The organ was in good condition and, with the extra time so many people had during the COVID-19 pandemic, they had even given it some extra TLC.
"It was a labour of love for them, and we are the beneficiaries of that, for sure," she said.
"And then I had a few things I wanted added to it and adjusted, and they were more than willing to do that work, and it's going to be the right fit for us now."
The process began in October 2021, when she saw the ad. She got right to work, conferring with the organ committee, performing some tests, writing up a proposal for a fundraising plan and finally approaching the congregation last April.
And a lot of people helped make it possible, with organ builder Ron Dossenbach at the top of the list.
"In addition to Ron and his colleagues down in Chatham and our congregation here being amazing in terms of volunteering and helping get this done, there's also another crew of volunteers down at the Chatham end and there were people from the Canadian College of Organists in Windsor and from the old church that it was in who have been helping," Fingas listed.
She described that group's painstaking work removing that precious instrument and packing it for the trip to its new home.
"They are just excited to see it come and find a hew home," she said.
"These are people we have never met, and they are hoping to come to that opening concert where they can hear it played in its new space."
"There's a skill set required to take an organ out and put it in somewhere else. You need an organ builder," Dossenbach stated.
He knew the church where it came from. It was closing and being torn down, he said, but they wanted to save the organ when the offer came from Trinity to buy it with some modifications.
He described his work in great technical detail, rebuilding to accommodate a new solid-state control system, building a new shutter panel, constructing a new rack board for the pipes, installing modifications to ensure sound quality for a larger church than it had served before, he said, since Trinity accommodates 150 people more than the former church.
Dossenbach took a few minutes to offer a demonstration, showing off the trumpet pipes that mimic a brass fanfare.
"It's out of tune, but it gives you an idea of what it can do," he said.
He pointed out some added stops, and showed off a feature that records a performance and plays it back.
"Cool, huh?" he commented.
Standing in front of the magnificent pipes, Dossenbach said that the organ Trinity bought was built in 1978 by the Principal Pipe Organ Company, though more than half the pipes came from the 1951 organ it replaced. And it used a few stops from the original organ from 1910.
You could call it recycling at its best, he agreed.
And to carry it a step further, the large pipes when being packed for their journey were wrapped protectively in the seat-cushion covers from the original church – these have been donated to the Humane Society for their fund-raising fibre drive.
"This organ has been saved from being ploughed over," he said.
Part of his own preparation work was ascertaining the space Trinity had and how it would accommodate the new organ and how sight lines would be affected.
"I had to model all this in a 3D CAD program to see if it would fit, on my laptop in Windsor, Ont."
This included accommodating twelve pipes on the front, which are from the church's original organ from 1901. This meant the work of reactivating them.
Taking out a pipe, he explained that it works through air vibrating in the tube "Coke-bottle style." As you change the tone coming from a Coke bottle by adding water and altering the space, this is accomplished with a slide mechanism in the organ pipes.
"Organs that are being transplanted are becoming more common than new organs going in," Dossenbach said.
"New pipe organs are still being built, but not nearly at the rate they were 30 or 40 years ago. More so are the rebuilds.
"This organ, if it was built new by one of the quality builders of Canada, would be in the $500,000-$600,000 range. This was a fraction of that cost, even with the expensive additions we made."
Looking at the work he has done, Dossenbach said he was gratified at the end result.
"I had hoped this organ would sound good in here, and the early testing says it will," he stated.
"There's tremendous satisfaction, most of all, in having saved this organ, the rescue aspect, a job well done. You can't beat that."