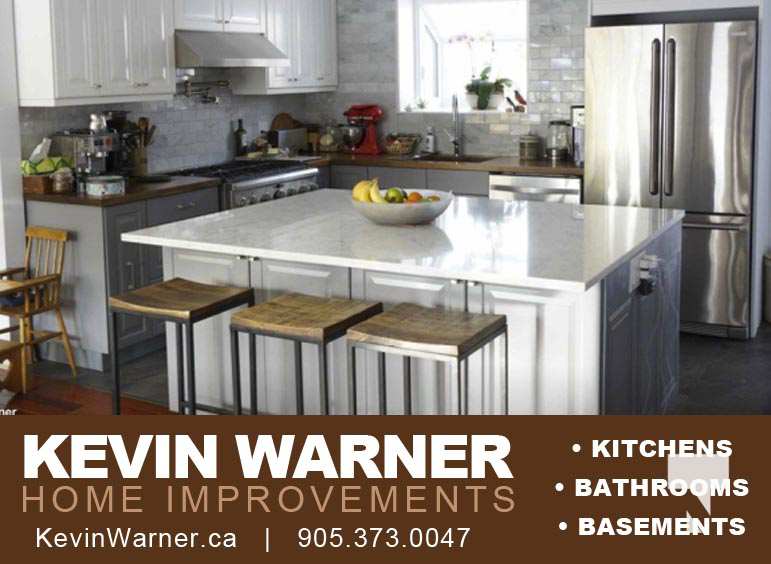 Members of the Peterborough County Detachment of the Ontario Provincial Police (OPP) and emergency crews are currently at the scene of a fatal motor vehicle collision that occurred on Highway 7 between Keene Road and Burnham Line.
A collision involving a westbound tractor-trailer and an eastbound sport utility vehicle (SUV) occurred at approximately 7:20am. The driver of the SUV has been pronounced deceased at scene. No other injuries were reported at the time of the collision.
The cause of the collisio n remains under investigation. Highway 7 remains closed between Keene Road and Highway 28 while members trained in collision reconstruction measure and document the scene.
The Highway 7 closure will remain in place for several hours while police investigate. For road closure information regarding this incident, or any other traffic related events please check Twitter @OPP_COMM_CR for ongoing updates.