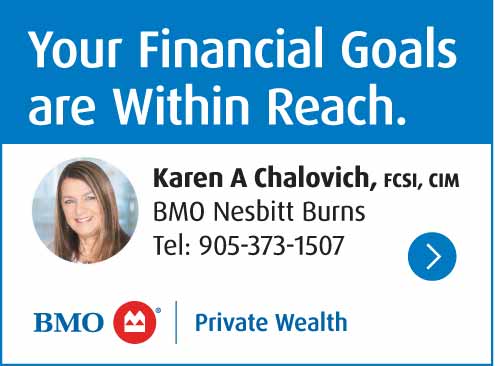 A man has been charged with assault and uttering threats after police respond to a report of a fight.
On Thursday, February 9, 2023, at 7:00 p.m., police were called to a residence downtown Cobourg in response to a report of a fight.
Upon arrival, police located an individual with minor injuries. Police investigation revealed the individual had been struck with an unknown object and threatened. The individual was assessed on scene by EMS and released.
As a result, a 34-year-old Cobourg man was arrested. During the arrest, police located a prohibited knife on the man. Through further investigation, police learned the man was bound by a court order prohibiting the possession of weapons. The accused was charged with the following offences:
1. Assault with a Weapon – contrary to section 267(a) of the Criminal Code (CCC)
2. Uttering Threats – contrary to section 264.1 (1 )( a) CCC
3. Unauthorized Possession of a Prohibited Weapon – contrary to section 92(2) CCC
4. Possession Contrary to Order – contrary to section 117.01(1) CCC
5. Fail to Comply Probation- contrary to section 733.1(1) CCC
The accused was held for a bail hearing and remanded into custody.