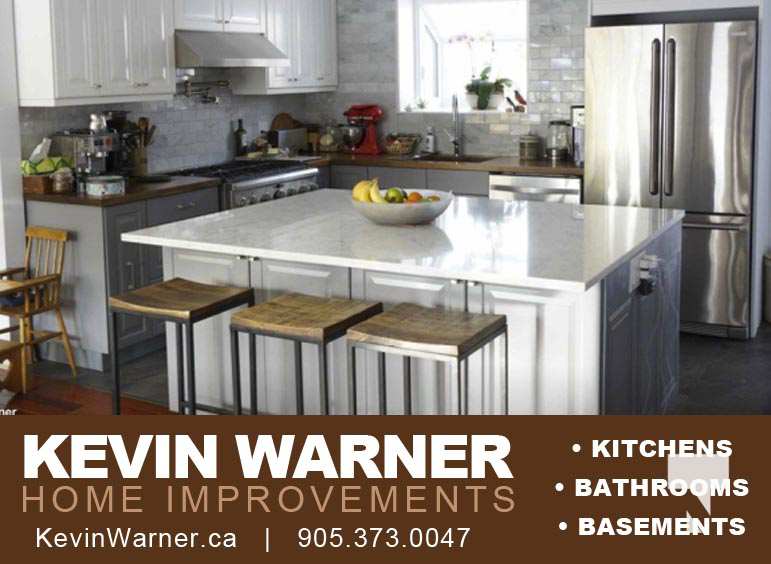 A suspect is facing two charges in relation to an incident that ended up in a collision in Port Hope on Monday, February 13, 2023.
Shortly after 2 p.m. a Northumberland OPP officer attempted to stop a vehicle on Highway 401.
The suspect eluded police, but a short time later a Port Hope Police officer was travelling northbound on Toronto Road and noticed a SUV travelling at a high rate of speed southbound. The officer indicated that other vehicles had to take evasive action to avoid a collision.
The SUV passed the officer, but by the time the officer had turned around the vehicle was out of sight.
A short time later police came upon a collision at Strachan Road and Victoria Street South in Port Hope.
It appears the SUV was heading south and failed to make a right hand turn onto Strachan Street. The SUV collided with a vehicle before going over the curb and colliding heavily with a tree.
The vehicle that was struck had two occupants and a dog inside, but none were injured.
The suspect was arrested and taken to Northumberland Hills Hospital and later released.
He's charged with dangerous operation and flight from a peace officer and was released.