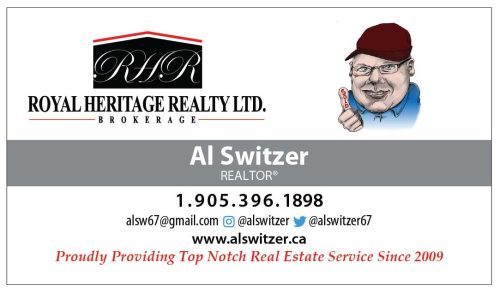 Results are in for Northumberland Hills Hospital (NHH) Foundation's 29th annual Light Up a Life fundraising campaign. Organizers are pleased to share that, thanks to the community's generous support in raising over $250,000, an upgrade to the cardiac monitoring system at NHH will begin in 2023.
"I was honoured to serve as Chair of the 2022 Light Up a Life campaign," shares Dr. Paul Ketov, Chief of Emergency Services and Acute Care. "Signing over 660 thank you letters gave me the opportunity to see firsthand the dedication and generosity of the west Northumberland community."
Launched in November 2022, this year's campaign kicked off with letters mailed to past supporters and other residents across Northumberland County asking for support to fund an upgrade to the hospital's cardiac monitoring system. Within these, Dr. Ketov reflected on the story of a local resident, Donna Wootton, who received life-saving care at NHH after experiencing a massive heart attack. He explained the steps typically taken by the team in the Emergency Department during cases like Donna's and detailed the important role cardiac monitors play in this care, describing them as the care team's, "electronic partners at the bedside."
"I am grateful to everyone who supported this campaign," continues Dr. Ketov. "As a medical team, we rely on a combination of our own training, knowledge, and experience to diagnose and
treat our patients. We also rely on medical equipment and technology funded through community donations. Thank you to everyone who supported Light Up a Life – your gifts will help us to be proactive in ensuring that when someone comes through our doors seeking care, we have the equipment we need to test, diagnose, and treat them."
In addition to the appeal letters, two third party fundraisers supported the campaign. Throughout the month of November 2022, JJ's Steak and Burgers raised $1080 with their fourth annual
Christmas Tree Raffle, and on December 3, 2022, the eighth annual Family Christmas at the Spry Family Christmas Tree Farm raised $30,460.
"The community's response to this annual campaign never ceases to amaze me," shares Rhonda Cunningham, Chief Executive Office of NHH Foundation. "This success demonstrates the collective impact we can have when we come together with a common goal to support our hospital – it is truly inspiring!"
Since the inaugural Light Up a Life campaign in 1994, the Northumberland community has come together year after year, raising more than $3.7 million total.
To learn more about ways you can support NHH Foundation, visit www.NHHFoundation.ca.