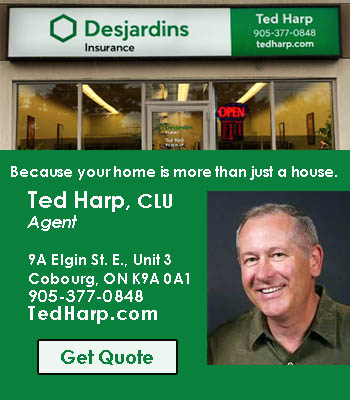 On Thursday, January 26, at 11:00 p.m., police were called to a downtown business for a report of an assault in progress. The business owner advised that a customer became upset about their bill and threw the point of sale machine. The owner intervened when the individual tried to leave the business without paying.
As a result of the police investigation, a 50-year-old Cobourg man was arrested and charged with the following offences:
1. Mischief – Destroys or Damages Property contrary to Section 430(1)(a) of the Criminal Code of Canada (CCC)
2. Food and Lodging Fraud contrary to Section 364 CCC
3. Being Intoxicated in a Public Place contrary to Section 31(1)(a) of the Liquor License and Control Act
The accused was released on the strength of an undertaking with a court date scheduled for March 8, 2023.