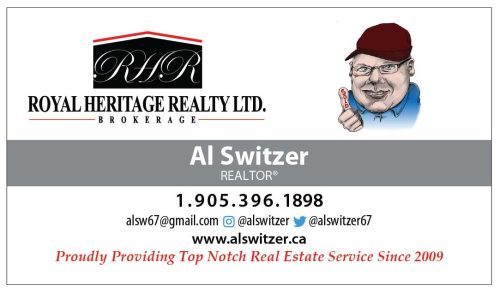 By Cecilia Nasmith/Today's Northumberland
When Beyond the Blue Box opened the doors at its 14 Covert St. in Cobourg Tuesday, something vital was missing – and the absence of Sid Chatwood at the cash register has left customers shaken, saddened, even tearful.
"An amazing human being, that's what he was," Executive Director Jane Hawthorne said this week.
"We are just in the midst of trying to navigate our way through this."
Hawthorne said that they closed the store on Saturday out of respect when they heard the news of his sudden passing at the age of 31. It remained closed Sunday and Monday.
"We ended up opening Tuesday with grief counsellors to help us. It's definitely not the same," she said.Sid was hired at Beyond the Blue Box some time ago but, several years back, was promoted to head cashier. Coworker Ariel DeJong said it was a post where everyone saw him, talked to him, got to know him. They loved seeing Sid, and the feeling was mutual.
"Even on his days off, he would come in, because the people were here – he loved the people. It was his passion," DeJong said.
The care and running of Beyond the Blue Box was also his passion. When he wasn't required at the cash register, "he basically dealt with everything in the store – taking care of phone calls, taking care of customers, putting things away, pricing things."
DeJong called him "an amazing member of the community. He was like a really good friend to all."
That includes four-footed friends, Hawthorne recalled.
"He had many dogs that used to come and visit him, and he would always have a treat for them."
The Beyond the Blue Box Facebook page posted the sad news: "It is with deep sadness that we share the news that our friend and co-worker Sid passed away last Saturday. He will be missed so much by the entire community, and especially the people who were lucky enough to spend everyday with him. Please keep his family in your thoughts and prayers."
Hawthorne would direct members of the community to the Facebook page to see the kinds of memories that are being shared.
More memories are also being shared on the Ross Funeral Home page for Sid, where they note that he was a talented artist, a Dungeons & Dragons enthusiast, and a true friend to many.
Born Lawrence Sidney Warren Chatwood Oct. 15, 1991, he is survived by his parents Andrew Chatwood and Kendra Simmons, as well as brothers Andrew Kenneth (Tina) and Edward (Adriana) and many aunts, uncles, cousins and friends.
Beyond the Blue Box will host a gathering of friends in the spring, Hawthorne said. Meanwhile, the family has said that memorial donations to Beyond the Blue Box or a charity of your choice can be made at www.rossfuneralchapel.com