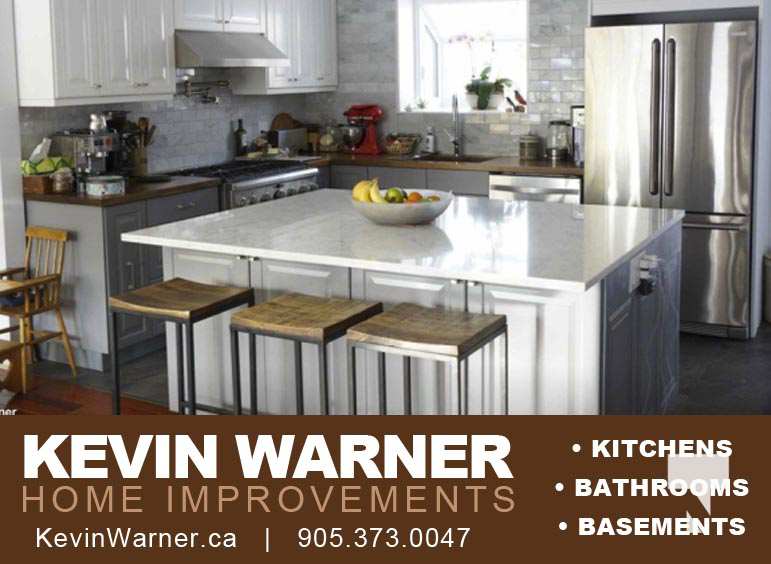 Ron Kerr and Dean Pepper were elected Chair and Vice-Chair at the January police services board meeting.
At the Cobourg Police Services Board meeting, held on Tuesday, January 17, 2023, in accordance with section 28 (1) of the Police Services Act, R.S.O. 1990, the Chair and Vice-Chair for 2022 were
elected.
Cobourg Police Services Board (the Board) members elected Dr. Ronald Kerr as Chair and Dean Pepper as Vice-Chair.
Chair Kerr and Vice-Chair Pepper will continue to provide leadership and governance, working closely with Chief Paul VandeGraaf and the police service executive team to achieve strategic objectives and priorities for Cobourg Police Service.
Dr. Ronald Kerr has over twenty years of experience as a Board member, having served on the Boards of YMCA Northumberland and Dalewood Golf Club and currently sits on the Board of The Rotary Club of Cobourg. He has served on the Cobourg Police Service Board as Vice-Chair from 2019 to 2022 and will move to the Chair position in 2023. He continues to provide leadership on the Board's Finance, Strategic Planning, and Policy and Labour Negotiations Committees. On January 31, 2022, Dr. Kerr was reappointed by the Executive Council of Ontario as a member of the Cobourg Police Services Board to serve at the pleasure of the Lieutenant Governor in Council.
"Over the last few years, the work of the Cobourg Police Services Board members has positioned the Board and the service to move ahead on strategic objectives and deliver positive outcomes. I am honoured to take on the role of Chair for the next term and look forward to continuing to provide governance and direction in partnership with Chief VandeGraaf. I remain committed to doing my part to help the Board remain accountable and transparent, supporting our members and working to meet the expectations of our residents." – Dr. Ronald Kerr, Chair of the
Cobourg Police Services Board.
Dean Pepper was the originating Chairperson of the Cobourg Police Services Board, established in 1992. His experience as a police board member and as a local business owner gave him a comprehensive understanding of how policing and safety contribute to the quality of life in Cobourg. Chair Pepper rejoined the Cobourg Police Services Board in late 2018 to fill a vacancy and was re-elected in 2019, 2020, 2021, and 2022. Dean will serve as Vice Chair in 2023.
"I look forward to continuing to work with members of the board and the service to harness opportunities for positive change, collaborative partnerships, and member engagement as we strive to foster safety and well-being in the Town of Cobourg." – Dean Pepper, Vice Chair of the Cobourg Police Services Board.
Please visit the cobourgpoliceservice.com/police-services-board for more information