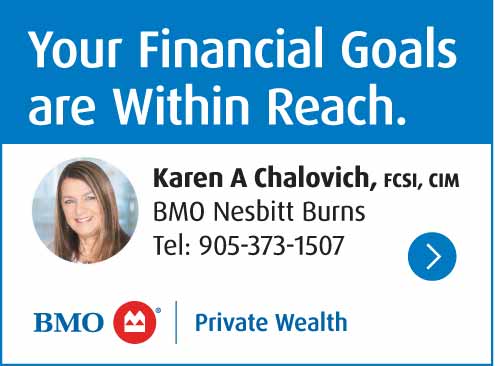 On Wednesday, January 11, 2023, at 7:35 a.m., an individual attended the Cobourg police station on King Street. When police advised they could not facilitate a request, the individual became agitated and grabbed a nearby library book exchange box in front of the station and pulled it to the ground.
As a result, police arrested the 25-year-old Cobourg man. The man was resistant throughout the arrest and was charged with the following offences:
1. Mischief – damages or destroys property contrary to section 430(1)(a) of the Criminal Code
2. Resist Peace Officer contrary to section 129(a) of the Criminal Code
The accused was held for a show cause hearing.