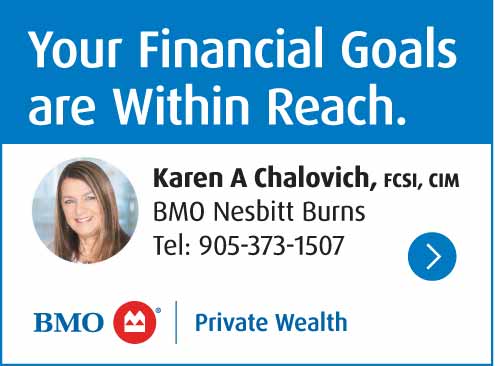 By Jeff Gard/Today's Northumberland
The Cobourg Cougars squandered a two-goal lead Wednesday night, but collected a point for the seventh straight game in a 3-2 double-overtime loss to the Stouffville Spirit.
Michael Di Santo tied the game for the visiting Spirit with just under five minutes remaining in regulation time and then scored the winner 2:56 into the second extra frame during the Ontario Junior Hockey League match-up at the Cobourg Community Centre.
Cobourg took a 2-0 lead on goals by Andy Reist at 3:51 of the first period and newcomer Riley Pitt at the 14:31 mark of the middle frame. Cameron Kosurko answered back for Stouffville just 12 seconds after Pitt's tally to kickstart the Spirit rally.
Cobourg (24-7-0-5) is off now until Monday when they host the Wellington Dukes (24-8-2-2). Game time is 7 p.m. at the CCC.
This Saturday is the OJHL's All-Star and Prospect games in Collingwood. Reist, George Krotiris and Adam Barone will represent the Cougars in the All-Star Game, which will be broadcast on CHCH at 3 p.m.
The evening's Prospect Game will include Cobourg's Joel Taylor and Tommy Karmiris.