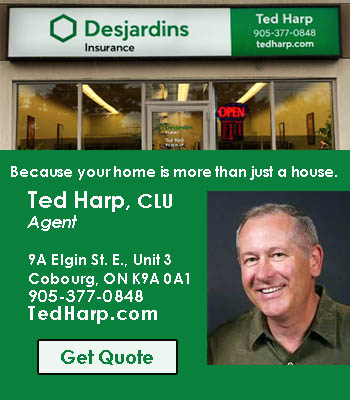 Cobourg Police Service 2023 draft budget is scheduled for review at a special board meeting on December 28
Chief of Police Paul VandeGraaf and Chief Administrative Officer Roger Ramkissoon will present the Cobourg Police Service's updated draft budget to the Cobourg Police Services
Board at a special meeting scheduled for December 28, 2022.
Community members are welcome to attend.
Meeting Details:
Date: Wednesday, December 28, 2022
Time: 9:00 a.m.
Location: Venture 13 (739 D'Arcy Street, Cobourg), 2nd Floor Board Room
*Note: room may change depending on the number of confirmed attendees
Residents who wish to attend are asked to RSVP no later than Tuesday, December 27, 2022, at 10:00 a.m. All members of the public wishing to attend must pre-register using the event link:
https://forms.office.com/r/2b2Z413reA
Inquiries may be directed to the Board's Executive Assistant, Sue Bernardi, by email at sue.bernardi@cobourgpsb.com.
Meeting minutes and agendas can be accessed online through eScribe, the Town of Cobourg public meeting website