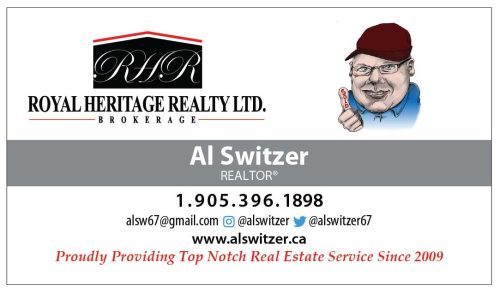 The last Cobourg Farmers' Market of the year took place on Saturday, December 17, 2022 behind Victoria Hall.
Even Santa Claus stopped by for a visit with the children and vendors taking part.
"It's been a great season and it's nice to see everybody back with the beach open," said Lauren Quinto, board chair of the Cobourg Farmers' Market Association.
The Farmers' Market opens up on the first Saturday of May and closes the last Saturday of December.
Throughout the year there were 35-seasonal vendors.
It was the first year for vendor Philip Lawrence and his wife from 1840 Farmhouse & Vineyard.
Lawrence said it was a, "great year, great community" with the support they had.
Quinto said they hope to have even more new vendors for the 2023 season.