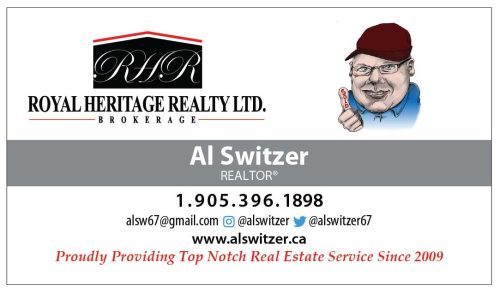 By Cecilia Nasmith/Today's Northumberland
The new year will bring new, steeper parking rates in Downtown Cobourg.
Increases approved by council last February brought the first rise in the $1 hourly rate since 2014 in May, when it rose to $1.25. Jan. 1, 2023 – and Jan. 1, 2023 – will see 50-cent increases, making the hourly rate $1.75 next year and $2.25 in 2024.
Monthly downtown parking passes will also increase, going up $5 to $30 on Jan. 1. Another $5 rise can be expected the following year.
The town reminds everyone of the Downtown monthly accessible-parking permit, valid for on-street parking and in downtown municipal lots. To be eligible, you must upload (or display) a valid Ontario-issued Accessible Permit at the time you purchase your monthly pass (available at the same cost as the regular monthly passes).
For more information about parking in Cobourg, visit //cobourg.ca/parking
Cobourg Transit will also see some changes.
Prior to 2022, there had been no changes to transit fees in more than 14 years. The transit study commissioned called for an increase in seniors' transit passes that would eventually make it the same as the student rate. To effect this adjustment, there will be no change in the $62.50 adult pass or the $48.75 student pass for 2023, while the seniors' pass rises to $42.50 from $36.25 as of Jan. 1.
The following year, the adult pass rises to $65, and the seniors' pass rises to the student rate of $48.75.
For more information, visit //cobourg.ca/Transit or contact the town's Engineering Department at 905-372-4555.