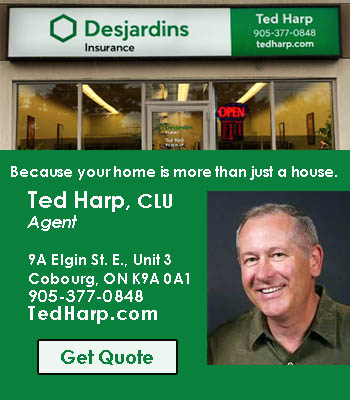 There is one more day left for your chance to see and enter the Capitol Arts Centre Festival of Lights and Trees in Port Hope.
The Festival of Lights and Trees is an immersive experience that illuminates Northumberland County's holiday spirit like nothing else. Since its inception in 1997, this annual fundraising initiative has been a community favourite, creating memories and becoming a holiday tradition for guests of all ages.
On Thursday, December 15, 2022 the hours have been extended from 2 p.m. until 7:30 p.m.