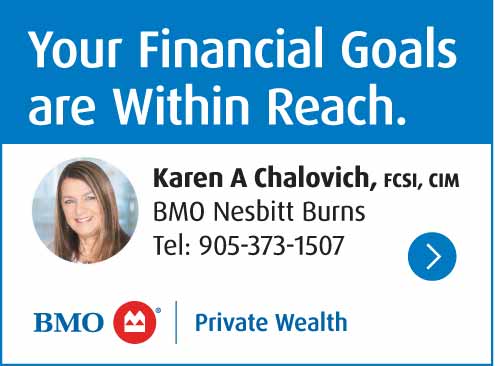 Members of the Northumberland Detachment of the Ontario Provincial Police (OPP) have arrested a suspect in a robbery that occurred in Peterborough County.
On December 8, 2022, members of the Northumberland OPP received information regarding a robbery that occurred at a business in Peterborough, that included vehicle and suspect descriptions. Officers located the vehicle on County Rd 30 heading towards Campbellford. After a brief suspect apprehension pursuit, the vehicle was disabled and collided with a guard rail.
Two suspects fled the vehicle, one was apprehended shortly thereafter and returned to the Peterborough County OPP, while the oth er suspect fled the scene.
Police received subsequent information that the outstanding suspect had stole another vehicle from a residence in Campbellford and left the area. The vehicle is described as a 2007 Silver Dodge Caravan with Ontario plate RSANTA.
James SCOTT (age 42) of no fixed address, was arrested and charged with the following offences:
Robbery with theft
Fail to comply with probation order
Fail to comply with probation order
The accused was remanded into custody and is scheduled to attend the Ontario Court of Justice in Peterborough on December 13, 2022.
The investigation is continuing. Police are asking that if members of the public observe the motor vehicle, do not approach, and phone the closest OPP detachment at 1-888-310-1122.
Should you wish to remain anonymous, you may call the Peterborough/Northumberland Crime Stoppers at 1-800-222-8477 (TIPS) where you may be eligible for a cash reward of up to $2,000 and not have to appear in court. You can also submit information online at www.stopcrimehere.ca.