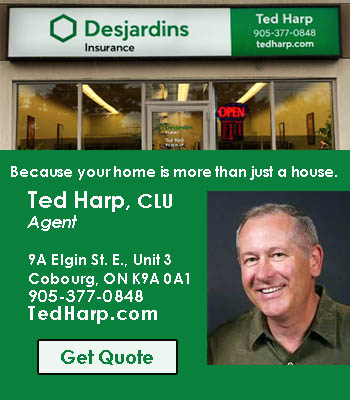 Healing Hearts Northumberland is pleased to announce the unveiling of our memorial Christmas tree in honour of loved ones lost to the overdose crisis.
Join us for a small ceremony as we add commemorative ornaments featuring photos of our loved ones to the tree.
Community members are welcome to bring photos of their own loved ones lost to overdose, create an ornament onsite and add to the tree as well.
DATE: Friday, December 9, 2022
TIME: 5:30 p.m.
LOCATION: Fover in Victoria Hall
55 King St. West, Cobourg
For more information or to request an ornament be added for you, please contact:
Missy McLean
Facilitator, Healing Hearts Northumberland
E: healingheartsnorthumberland@gmail.com
Ph: (647)880-6363