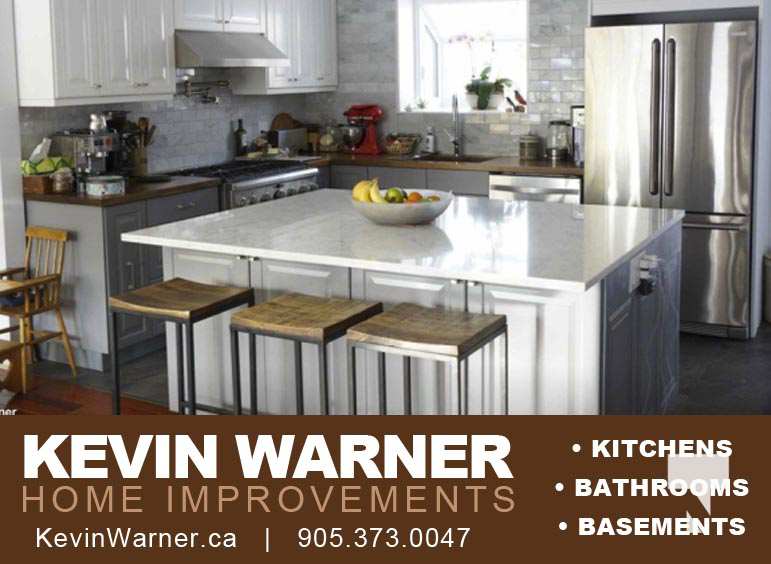 Tammies Jammies got a huge boost on Thursday, December 8, 2022 when the group from Sphinx #143 Port Hope/Cobourg Zuanna donated $2,500 for pyjama's for area children.
Zuanna is a non-profit organization of women who give back and support the community.
Port Hope Police Constable Tammie Staples initiated Tammies Jammies in hopes of every child waking up to have a warm pair of pj's on Christmas.
A donation of $2,500 was given to Tammies Jammies and after Staples and her mother Lynda (who are both Zuanna's) along with Giant Tiger staff from Cobourg were done shopping over 200 pairs of pajama's were collected.
The group of women were so accurate, when they rang in the total they were only $0.20 over their limit.
"There will be a lot of happy children for sure."
Staples said there is no goal with the collection.
"I've always had this conversation with my mom – it doesn't matter the amount. One pair of jammies had made a difference to somebody."
"It always brings a smile on my face. A great, great community we live in."
The pyjama collection stops on December 20.