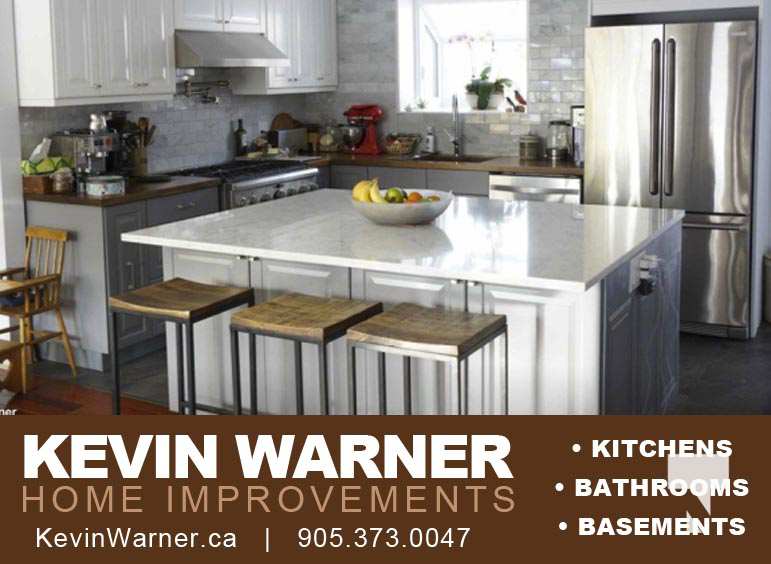 By Jeff Gard/Today's Northumberland
A power-play goal by Oz Paziuk snapped a third-period tie as the Port Hope Panthers went on to defeat the Campbellford Rebels 3-1 in Provincial Junior Hockey League action Tuesday evening at the Campbellford-Seymour Community Centre.
Connor MacGregor opened the scoring for the Panthers midway through the first period and Ben Hansen answered back for the Rebels in the 12th minute of the second.
Paziuk netted the go-ahead goal at 5:12 of the third period and teammate Nathan Ford scored into an empty net during the final minute of regulation time. Carter Clarke registered a pair of assists for a team-leading 14 helpers.
Goaltender Ethan Babin made 26 saves to record the win for Port Hope (6-9-0-2).
Brayden Friedrich had a busier night for the Rebels (1-14-0-1), turning aside 57 of the 59 shots he faced.
Wednesday night, the Panthers will host the Frankford Huskies (7-12-0-0). Game time is 7:30 p.m. at the Jack Burger Sports Complex