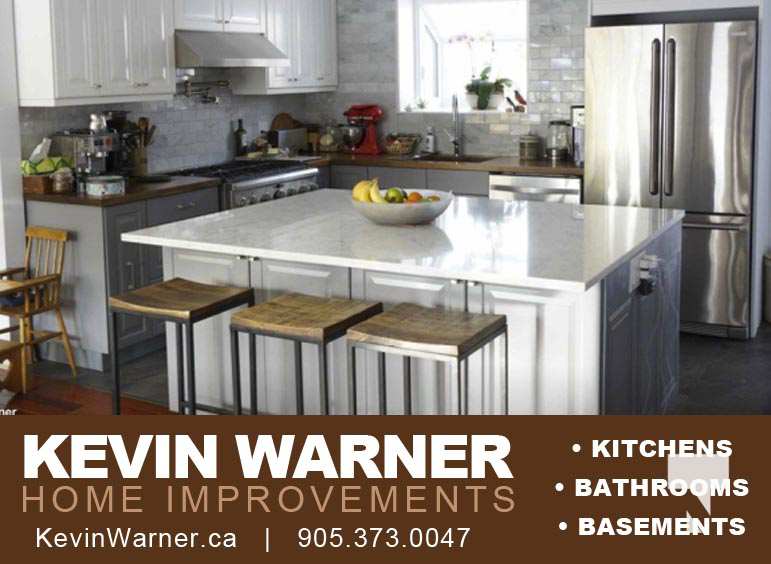 By Cecilia Nasmith/Today's Northumberland
The dates of future Cobourg council meetings in 2023, brought before council at this week's special meeting, are not at issue – the same cannot be said of the time.
For the most part, meetings run on a three-week rotation: a committee-of-the-whole meeting one week, followed by a regular session the next, then a week left free for public meetings when needed. All are slated for 6 p.m.
Councillor Adam Bureau, starting his second term, submitted an amendment calling for a 4 p.m. starting time.
Bureau cited many meetings that ran five hours or more, often beginning in earnest only after presentations and delegations that ran long and took up the first hour or more. Perhaps no one was more affected by these lengthy sessions than the staff members who were required to be present and unable to leave until 11 p.m. or later (sometimes to homes that were not located in Cobourg).
Then they had to be back at work at 8:30 a.m. next day.
Councillor Aaron Burchat said this was the third time he would be voting on the starting time for council. When he was appointed to a council seat (replacing Councillor Theresa Rickerby, who resigned in 2016), he voted against a 4 p.m. starting time. He was thinking that an earlier start time might be a barrier to public participation in these meetings.
A 4 p.m. start time was nonetheless adopted. Then, after the 2018 election, Councillor Emily Chorley made the motion for a 6 p.m. starting time, labelling 4 p.m. an "anti-democratic" move that did, in fact, bar some working citizens from participating.
Burchat still accepts that premise, but advocated letting the residents of Cobourg weigh in on such a move.
In the end, only Bureau and Mayor Lucas Cleveland voted in favour of a 4 p.m. starting time, leaving the 6 p.m. time to stand for 2023 meetings.
Apart from special meetings for new-council orientation and budget considerations, council meetings will continue with the three-week rotation (with the exception of July and August, where there is only one committee-of-the-whole and one regular council meeting per month (July 17, July 24, Aug. 14 and Aug. 21).
Otherwise, committee-of-the-whole meetings will be held Dec. 12, Jan. 9, Jan. 30, Feb. 21 (a Tuesday, since Monday, Feb. 20, is Family Day), March 13, April 2, April 24, May 15, June 5, June 25, Sept. 5 (a Tuesday, since Monday, Sept. 4, is Labour Day), Sept. 25, Oct. 16, Nov. 6 and Nov. 27.
Regular council meetings will be held Dec. 19, Jan. 16, Feb. 6, Feb. 27, March 20, April 11 (a Tuesday, since April 10 is Easter Monday), May 1, May 23 (a Tuesday, since Monday, May 22, is Victoria Day), June 12, July 3, Sept. 11, Oct. 2, Oct. 23, Nov. 13 and Dec. 4.