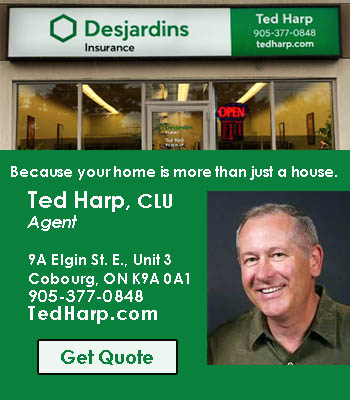 By Jeff Gard/Today's Northumberland
Scoring the first three goals of the contest propelled the Port Hope Panthers to victory over the Amherstview Jets in junior C hockey action Saturday night.
The Panthers held off a late surge by the Jets to hang on for a 3-2 win in the Provincial Junior Hockey League match-up at the Jack Burger Sports Complex in Port Hope.
Carter Clarke opened the scoring in the first and Connor MacGregor tallied the lone goal of the second before their teammate Josh Sainthill put the Panthers up by three early in the third.
Andrew White answered back for the Jets near the midway mark of that final frame and Caden Kekewich cut the deficit to one with just 31 seconds left in regulation time.
Goaltender Sam Dingle made 45 saves for Port Hope, now 5-9-0-2, in the win over the Jets (13-8-0-1).
Port Hope heads to Campbellford on Tuesday night to take on the Rebels (1-12-0-1) at 7:30 p.m before returning home to face the Frankford Huskies (6-12-0-0) on Wednesday evening. Game time is 7:30 p.m. at the Jack Burger Sports Complex.