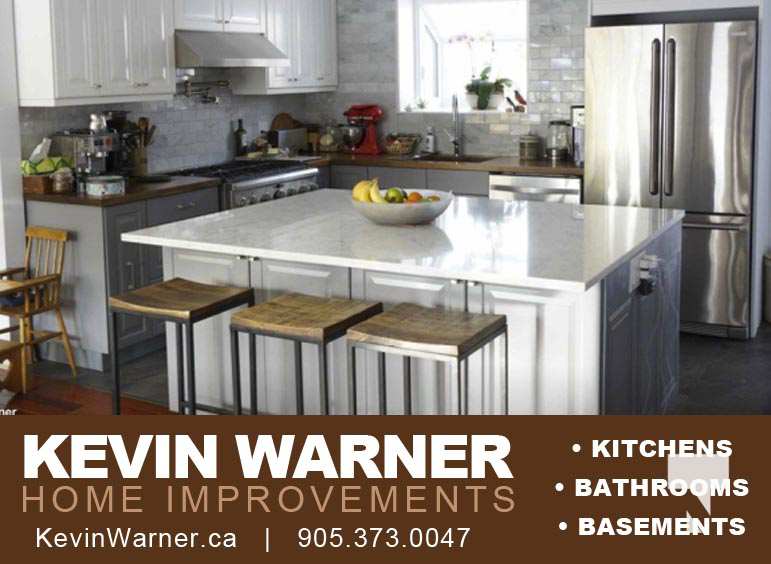 On the morning of Wednesday, November 16th, YMCA Northumberland celebrated the presence of peace in our communities, and reflected on the peace-building work that happens all year both inside and outside the YMCA.
The 2022 YMCA Peace Medal Ceremony, generously sponsored by BDO Canada LLP, took place at the Lions Community Centre, marking the 34th year of the YMCA Peace Medal being awarded in Northumberland County. Over that time, YMCA Northumberland has recognized and celebrated adults, groups and youth for their efforts to change our community and our world without any special means or resources, demonstrating the values of PEACE.
After 2 years of virtual gatherings for this occassion, a full house was present at the Lions Community Centre. The Mayors of Cobourg (Lucas Cleveland) and Brighton (Brian Ostrander) were in attendance, along with Deputy Mayor Nicole Beatty. Cobourg's Chief of Police Paul VandeGraaf and Deputy Chief Jeffery Haskins, attended along with members of their team. YMCA Board of Directors, Staff, Volunteers, and supporters all joined in this wonderful awards ceremony.
"YMCA Northumberland believes it is important to recognize individuals and groups in Northumberland County who strive every day to make a difference through their acts of PEACE," says Eunice Kirkpatrick, Chief Executive Officer of YMCA Northumberland. "This year's recipients show how any one of us can improve the quality of life in our local, national or global community; inspiring hope and motivating others to act."
Two individuals and one youth were presented with Peace Medals, at the YMCA Peace Medal Event,
recognizing their impacts and their demonstration of the values of peace.
Congratulations to this year's YMCA Peace Medal recipients:
Jennifer Darrell (Adult Peace Medal)
Presented by Dr. Beth Selby (YMCA Board of Directors)
Adam Pearson, Queenie's Bakery (Adult Peace Medal) Presented by Dr. Jessica Fraser-Thomas, (YMCA Board of Directors)
Gabriella deHaas (Youth Peace Medal)
Presented by Ian Koellner (BDO Canada LLP)
Guest speakers included the inspiring Dean Smith, Indigenous Studies faculty at Durham College, Patrick Clark, former Peace Medal Recipient, with an incredible musical performance by youth band Touch Violet.
The celebration of Peace continued throughout YMCA Peace Week, November 12 – 19 and included a Meditative Forest Walk in the Conservation Area at the Cobourg YMCA, Peace Cafe Bake Sale, and the Shop For Peace at Ten Thousand Villages.
The premise is that they are nominated for their ongoing acts of peace in the community versus a specific activity. How the acts of one person can effect community, bring change and inspire others.
Jennifer was nominated because of her ongoing fundraising efforts in the community, all of which she does humbly and without drawing attention to herself. Lots of work for the restoration of Victoria Hall. Is generous with her time and efforts.
Adam welcomes everyone into his Cafe and leads many community building efforts, serves Thanksgiving dinner, runs toy drives, organizes community clean ups.
Gabriella, a high school student at St. Mary's is bringing a lot of awareness to the discussion of Indigenous and Métis people's rights, Truth & Reconciliation, missing & murdered Indigenous women, as well as Red Dress Days.