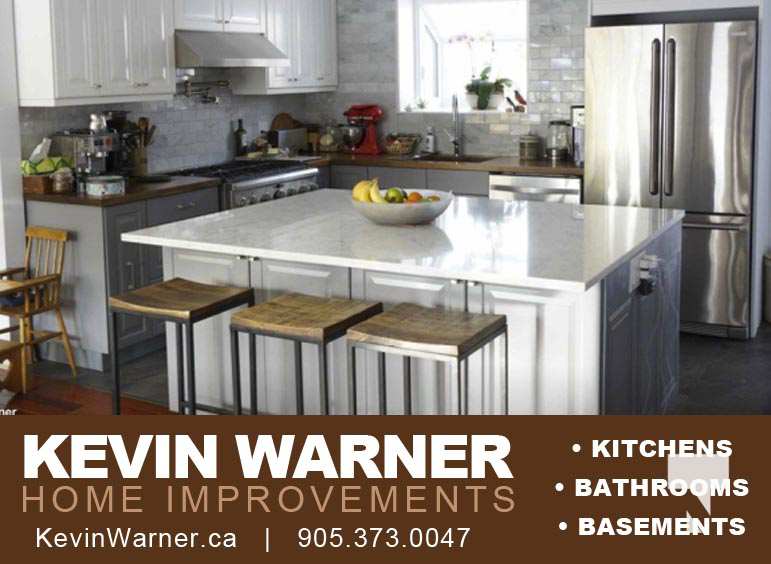 By Jeff Gard/Today's Northumberland
Three unanswered power-play goals in the third period lifted the host Haliburton County Huskies to a 5-3 Ontario Junior Hockey League victory Saturday in Minden.
In fact, the Huskies tallied the final four goals after falling behind 3-1 to the Cougars early in the second period.
George Krotiris and Andy Reist scored to give Cobourg a 2-1 advantage after one period of play.
Just under six minutes into the middle frame, Reist notched his second of the contest and team-leading 20th goal in 21 games for the Cougars.
Nathan Duplessis responded for Haliburton a short time later with his second of the game as well
In the third with the man-advantage opportunities, Haliburton's Sam Solarino evened the score at three at 2:08 and teammate Boyd Stahlbaum netted the go-ahead goal 49 seconds later.
Stahlbaum bolstered the lead to two with his second power-play goal of the period at 10:35.
In total, the Huskies were 3-for-10 with the man-advantage while the Cougars were scoreless in six opportunities.
Goaltender Ryan Piros made 52 saves in a losing cause as Haliburton (now 18-4-1-2) outshot Cobourg 57-34.
Monday night, the Cougars (15-5-0-1) will host the Lindsay Muskies (5-19-1-0). Game time is 7 p.m. at the Cobourg Community Centre.